Genesis Auto Bot
Genesis Auto Bot is designed specifically to be an automatic helper/assistant to manage your Lords Mobile game without your interaction. It's an android application (APK file) that is installed on your android device or emulator. It uses pre-configured settings to perform actions within your game such as gathering, shielding, monster hunting etc all without you interacting with the game at all.

We understand that most gamers don't have an infinite amount of time to spend managing their game. Performing repetitive tasks and being online to respond to attacks & events aren't possible when you're relaxing, spending time with family or sleeping normally however Genesis Auto Bot makes this possible.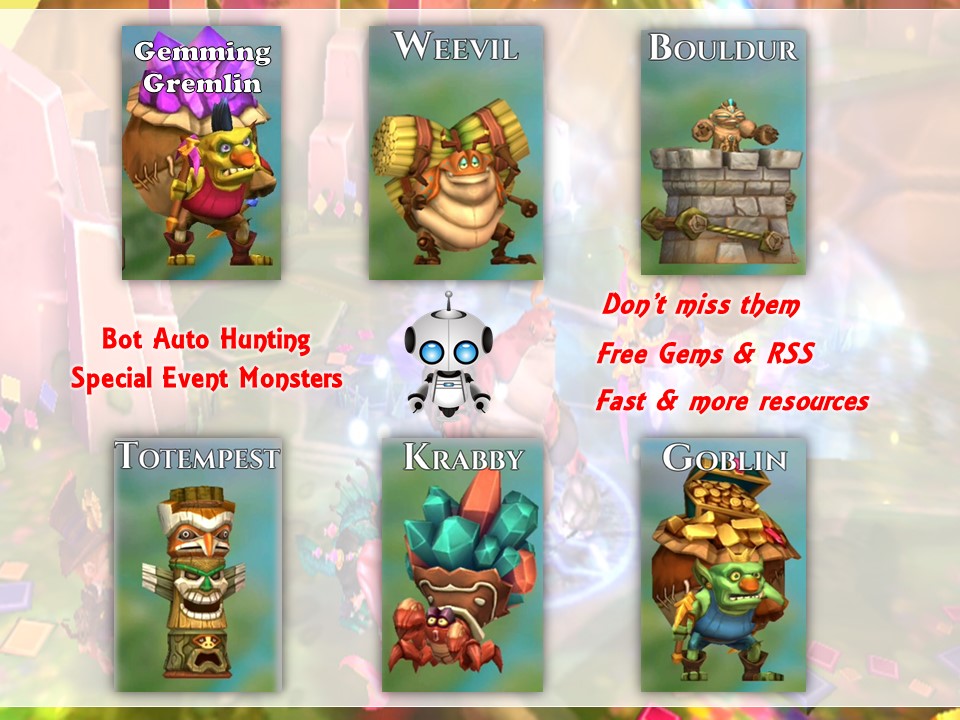 The slideshow below demonstrates some of the common problems that all players face on Lords Mobile and the 4 main responses that all players must choose from once the worst happens. With our bot however, you can avoid these all together and sleep easy knowing that your base, resources and account are working away without you and are 100% safe.

We offer a very affordable price, flexible products and a secure payment gateway to protect you when you use Genesis Auto Bot however if you're not 100% sure if you should buy our bot or not we offer a free trial key for testing purposes.
---
---
---